Turn Your Influence into Cold, Hard Cash, Darling
Hey there, you magnificent Dumb-ass,
Here's a golden opportunity for you: it's time to turn that glorious influence of yours into some serious green. Yeah, that's right. We're inviting you to make money just for being your kickass self. Join the Break Me In Daddy Affiliate & Influencer Program and put your sway to work.
Promote our hellishly good product to your followers, show them how to save their feet from the pain of breaking in Doc Martens, and watch the cash roll in. Welcome to the high life, are you ready to get started, or are you just going to sit there and drool over the thought of all that moolah?
Here's to being fabulous and filthy rich.
Come and get it.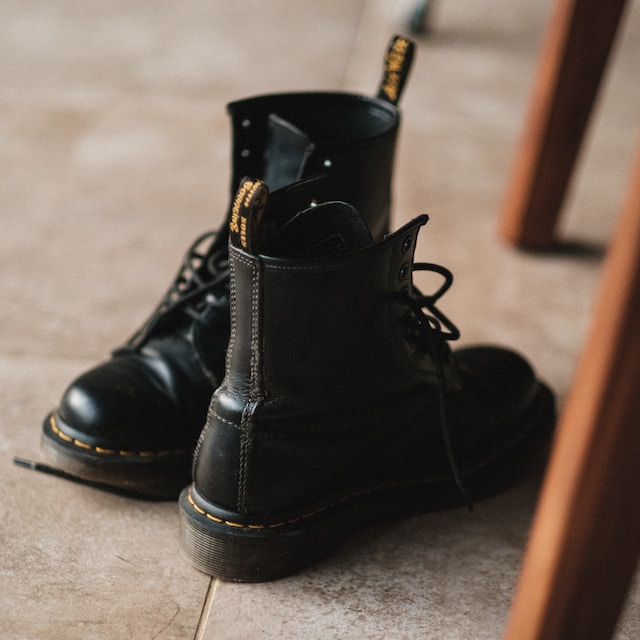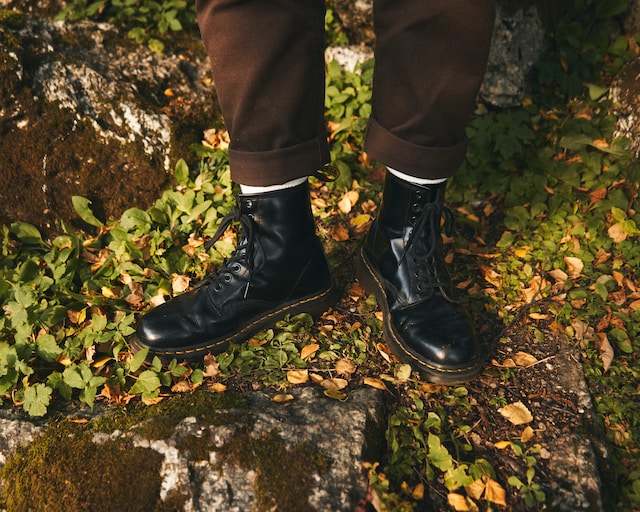 Welcome to the Kinky World of Our Affiliate & Influencer Program
Prepare to dive into the intoxicating world of Break Me In Daddy's Affiliate & Influencer Program. Buckle up because it's about to get kinky!
We're not talking about your average, run-of-the-mill program. Oh no, this is a raunchy joyride where you're in the driver's seat, steering your followers towards foot bliss with our devilishly effective product. Along the way, you'll be raking in the dough for every masochistic Doc Martens wearer you save from a world of hurt.
So, are you ready to get a little naughty, make some cash, and bask in the glory of being a Break Me In Daddy affiliate? Damn right, you are! Welcome to the club, Dumb-ass. Let's make some magic together.
The Sweet, Sweet Benefits
Alright you cheeky so and so, perk up those ears, here come the juicy bits!
First off, for every 25 of your masochistic, Doc Martens-lovin' followers you send our way, we'll drop a cool £50/$50 in your lap. That's right! Rescue their poor, battered feet, and we'll make it rain on you.
But that's not all. Your audience gets a sweet 10% discount when they use your unique coupon code. They save money, their feet thank them, and you get paid. It's a win-win-win!
And if you're thinking, "But how can I make sure they'll convert?" - chill, we got you. Our click-to-conversion rate is a whopping 30%, we pay commissions monthly, and give you a 30-day click-through attribution.
Plus, we provide the sexy image & video assets to reel 'em in. And our sign-up process? Easier than putting on a pair of well-broken-in Docs! So, are you in, Dumb-ass?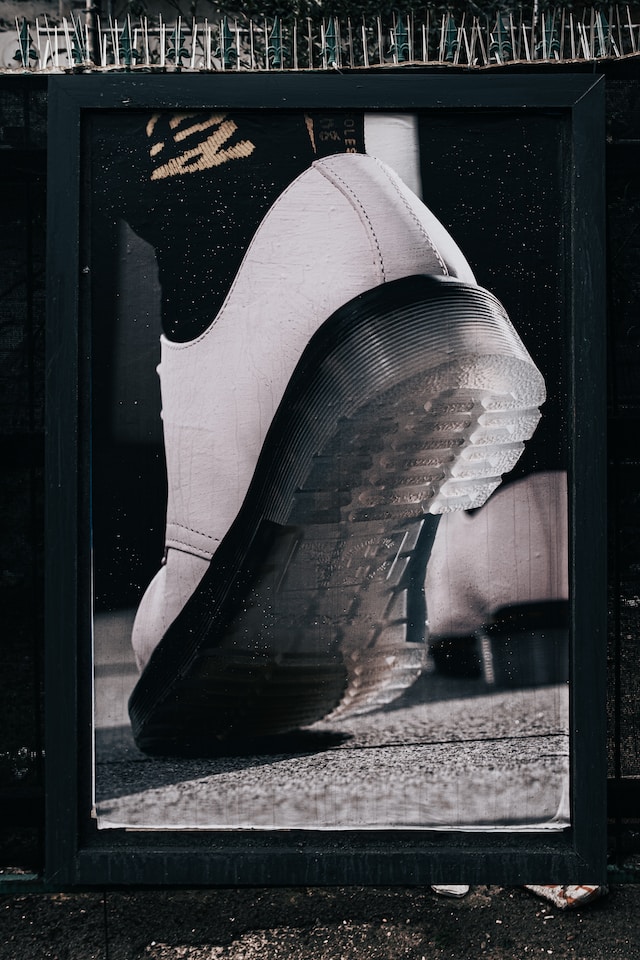 Ready to join the ranks of the misfits, rebels, and the oh-so-edgy? Ready to turn the pain of fashion into the pleasure of cash? Excellent, we've been waiting for you, bonehead! Click that 'Apply Now' button, fill out the form, and let's get this revolution rolling.
It's as simple as a slap on the backside, promise. And before you ask, yes, you can keep your leather boots on. We wouldn't want it any other way.
Welcome to the Break Me In Daddy revolution. It's time to show the world how to treat their Docs right and make some damn money doing it! Let's raise hell together.
Do it for your wallet, do it for your feet, do it for the sheer bloody fun of it all! Are you in, or are you out?
Register New Affiliate Account:
Alright, you main character, we know that all this high-stakes influencer jazz can make your head spin faster than a breakdance on our Break Me In Daddy solution. Breathe.
We're here for you. If you've got questions, worries, or you just fancy a chat about your favourite Docs, hit us up. Chuck an email to influencers@breakmeindaddy.com, and we'll get back to you faster than you can say 'break me in'.
We're all about the love here (and the money), so don't be shy. Let's make magic and moolah together. Sound good? Good. Chat soon, you lovable lunatic
Frequently Asked Questions