Ready to ditch the painful blisters & break in your Doc Martens?
Break Me In Daddy is
the easiest way to break in your new Doc Martens
without going through the pain of blisters & your skin being rubbed raw.
All you need to do is put your pair of Break My In Daddy Magic Soft Discs into the inside-back of your Doc Martens and voila! You're all set to strut your stuff without your feet crying.
No blisters, no pain, no plasters, just blissful strolls in your awesome new Doc Martens.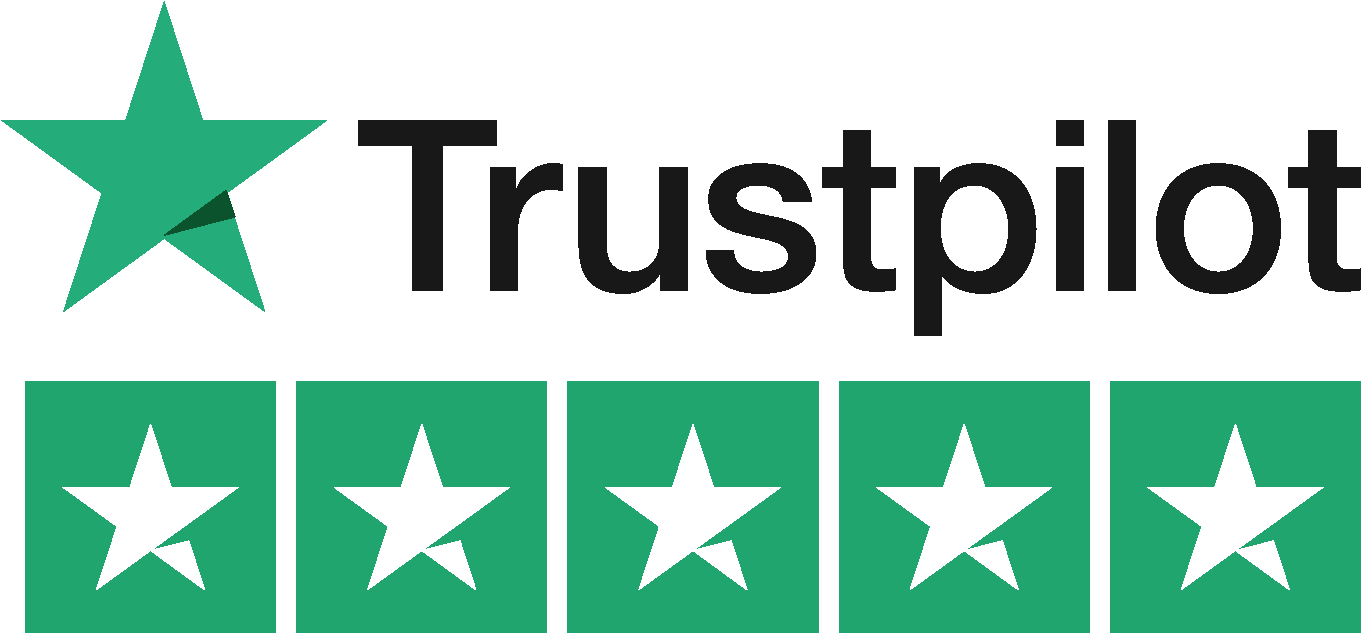 Wondering How Break Me In Daddy Works?
Break Me In Daddy Magic Soft Discs are engineered and designed to stop the hard leather from rubbing against your skin, causing you pain, blisters & tearing up the back of your foot.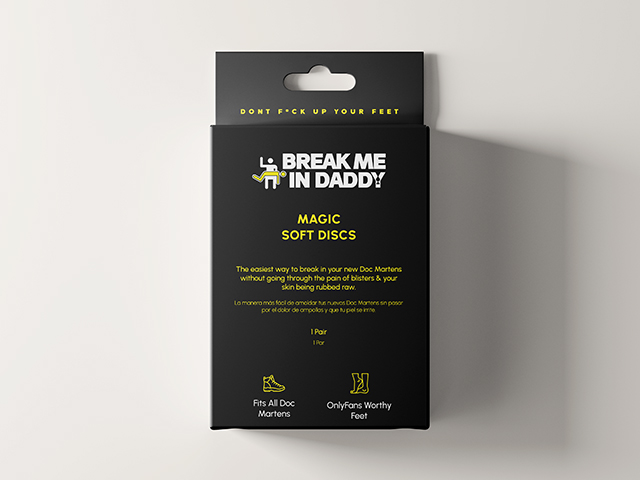 You know the old saying, right? Sharing ain't just caring; it's the lifeblood of our little community! Feast your peepers on this gallery - a salacious showcase of customer-submitted Docs-in-action.
Got a snap of you and your newly tamed Docs that's begging for the limelight? Click that "Submit My Photo" button below, cheeky-chops, and share the love! Let's show the world just how drop-dead-gorgeous pain-free Doc wearing can be!
Compatible Doc Martens Shoes & Boots
Below you will find all of the pairs of Doc Martens that Break Me In Daddy works perfectly for. We've put together a list of all suitable Doc Martens models.
How to Break In Specific Dr. Martens Models
Find out how to break in your specific Dr. Martens shoes and boots using our easy step-by-step guide.
Search for Your Model
Frequently Asked Questions
If you're easily offended...our Instagram feed is probably not for you. Whoops!